Dr. Wolfram Wessely's consultancy is based on a wealth of litigation and management experience as executive consultant, managing director, partner and attorney with result responsibility for companies in the sectors trade, machine building and real estate development.
His work as consultant concentrates on selected assignments with individual handling of complex tasks.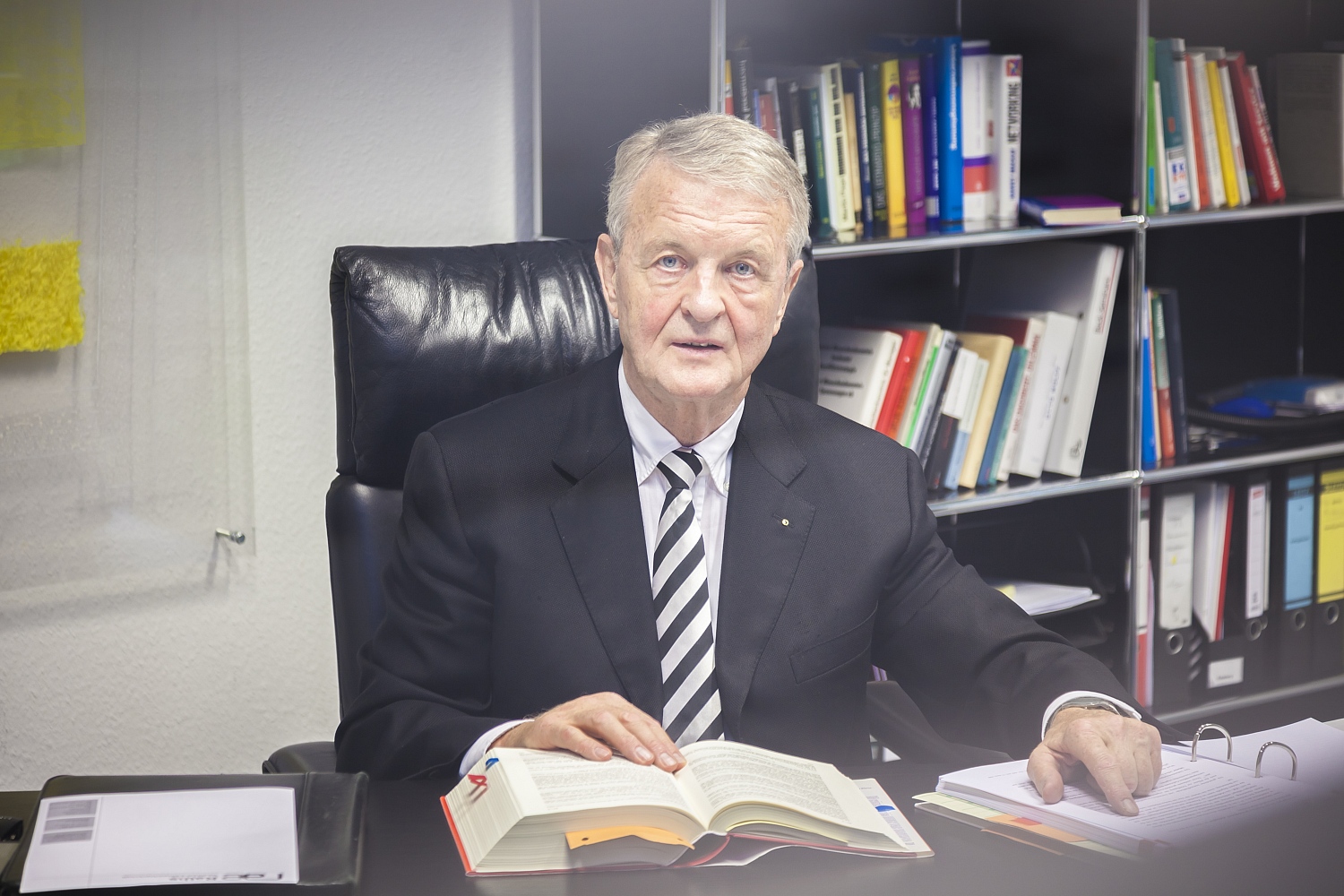 Ensure your claims. Get in contact with us!