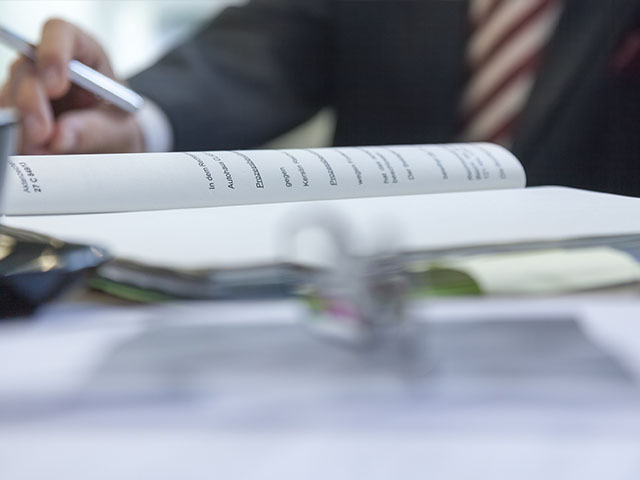 Our philosophy is mandatory orientation. It is the basis of our aim to provide comprehensive council, because a lawyers' legal office today is not just for legal advice, but also supplies various legal services. We provide services for the public.
Mandatory councelling means understanding, putting oneself in our client's position. Thus cold rule reading and categorical adoption of the law, is not really councilling a client.
Legal Office Raths has a special way of dealing with matters, i.e. our understanding of the law is a dynamic system, in which we reduce complicated legal terms down to the basics to serve the people. There is nothing more valuable than your own personal legitimate rights.
We support a modern legal office system, which renders possible reaching integrated data collections, online collision research (important in the case of trade names, copyrights etc.) and flexible info-research, or for example online solvency values/reliability. Thereby we use the world wide web for international verdicts and local knowledge.
The Partners
We are a well-trained team and specialized each in its own division. Each and every question put has its own juristic answer, and it is our job to find the suitable solution for you.
We use our own methods – we understand the law as a dynamic system and reduce the complex legal terms down to the essentials – down to the person needing the councilling.
Günther W. Raths
Ensure your claims. Get in contact with us!