Günther W. Raths, born 1954 in Bad Neuenahr passed his State Exam in Bonn and established himself as an independent lawyer hereafter in Bad Honnef. He is a member of The German Federal Chamber of Lawyers Cologne, and is admitted to the District – , County-, and Higher County Courts.
He specializes in claims, encashment and also in family, inheritance, and employment law, not to mention winding up accident damages.
He commands English and French fluently in speech and writing, Italian is his favourite hobby.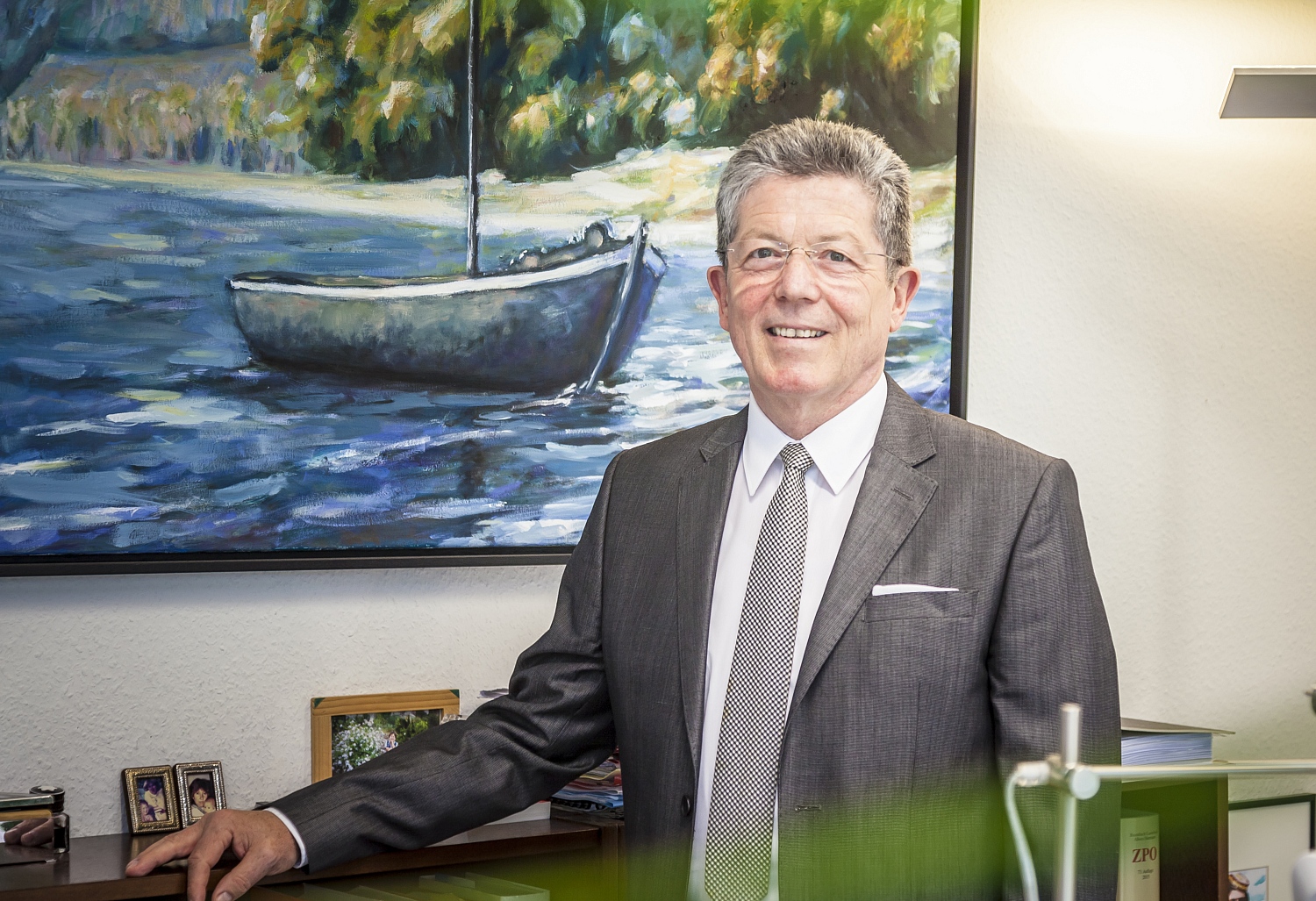 Ensure your claims. Get in contact with us!